I found this article interesting when I came upon it. I wasn't sure if it was a joke or not when I saw the title because…well, don't we all braid each others hair? I know I used to braid my cousins' hair for extra money when I was a teenager and I have braided lots of peoples hair as favors and for money over the years. Now to think I might have needed to have a license??? Oookay!!!
Doesn't really make sense to me, but ok…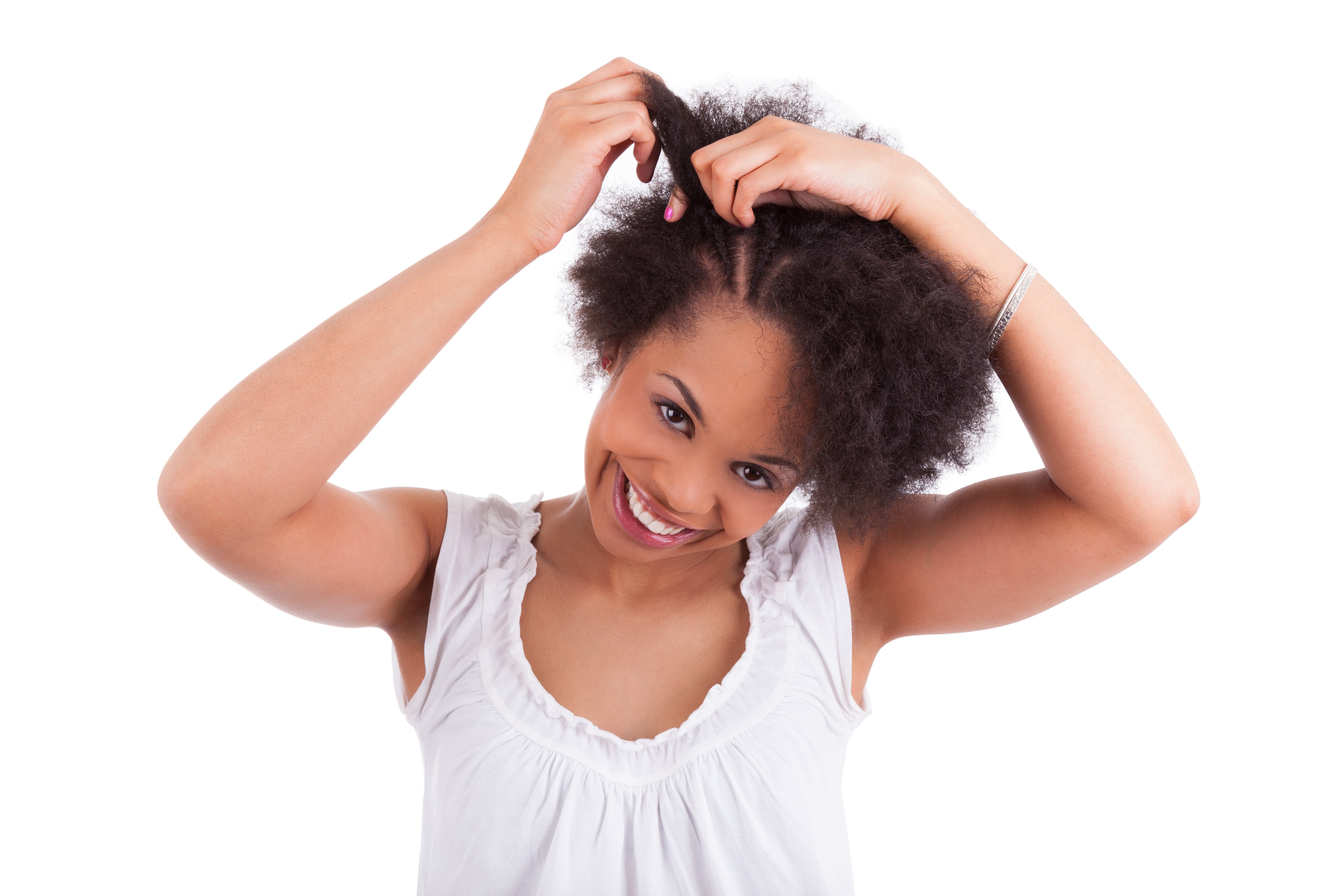 I am never one to jump at the race card, but these are definitely things that make you go hmmm!!!
I guess I can understand that the Government needs to keep track of who is running what businesses in their state, so I understand that they would want natural hair practitioners to register and pay a fee to be allowed to practice. (I guess)
But then there is the bit about having to go to cosmetology school? Really? For braiding? Regardless of race, do we need to go to cosmetology school to do the most natural thing all women have done with their hair for as long as we have had hair.
But this is a very real matter, as I found out in a second article featuring the same problem in Oregon…
"Amber Starks (left), who is fighting to change state law to allow hair braiders to work without earning a full cosmetology license says: "Braiding can be a way for women to start to get comfortable with wearing their hair naturally. That's what it was for me." Braiders typically do not use chemicals, heat or scissors, thus practitioners say they should not be required to go through the 1,700-hour training required of cosmetologists…Read More
Kudos to Amber Starks and Fatou Diouf for fighting this and standing up for 'natural hair rights' 🙂